Curriculum Solutions
Curriculum and academic services for your school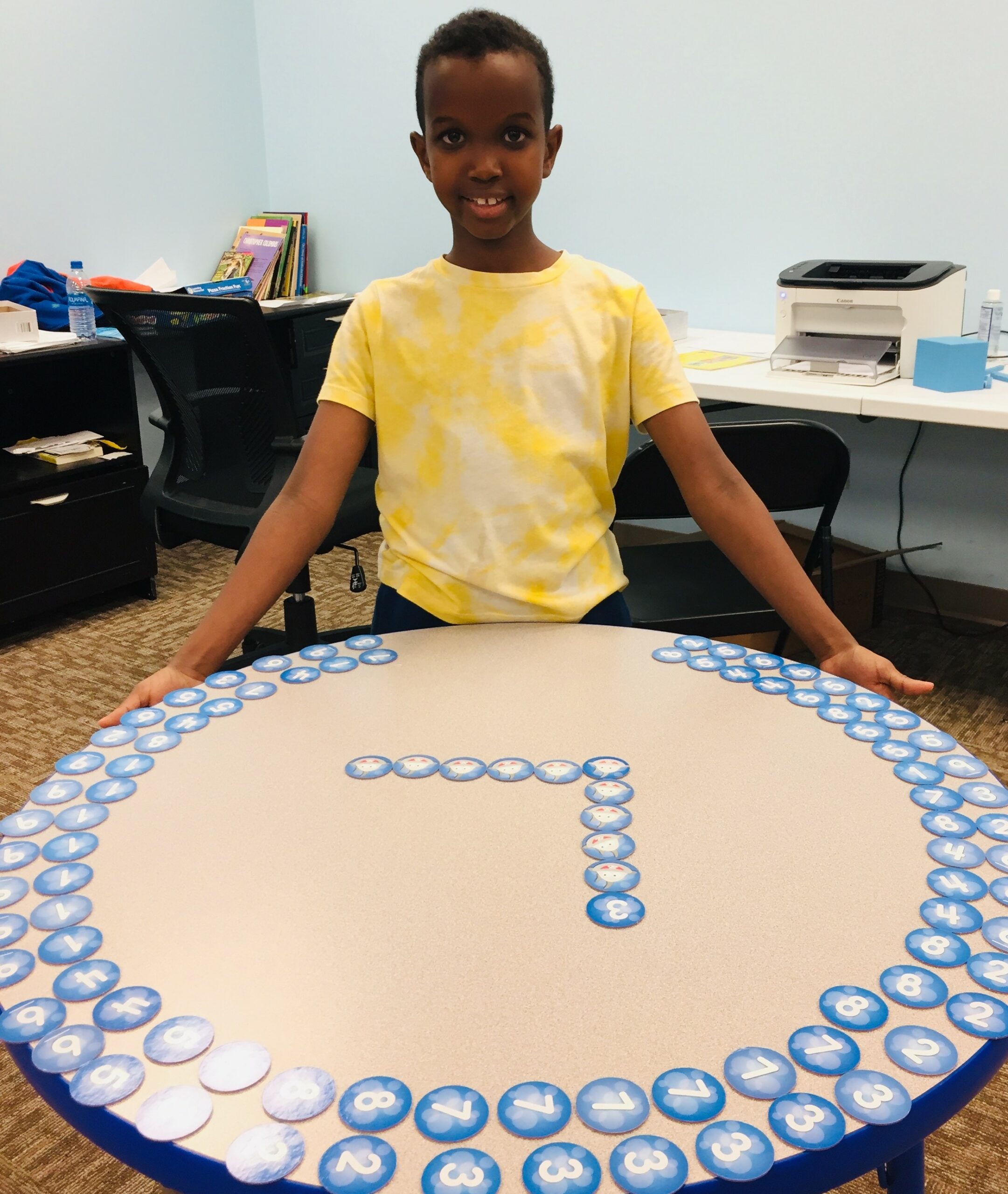 Nomizo's founding team proved that the most underprivileged students in the world can reach internationally recognized pinnacles of success. Now Nomizo wants to make great schooling available to all American kids.
Nomizo can do more than just supplement traditional school education; it can be your school's full curriculum provider. We bring the Nomizo Method to your child's K-12 school, preparing all its students for lifelong success.
If you are an existing school or you are considering starting a school then we'd love to discuss working with you. Please send us an email.